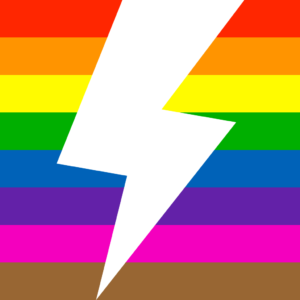 Project status: Finished – Occasional Updates
Downoad: iOS App Store
Send me feedback or report a bug!
About Rainbow Reaction
Rainbow Reaction is the third iOS game I developed, and in my opinion the most challenging to play. It's a real brain teaser, great for improving your quick thinking skills!
Game objective
In Rainbow Reaction, your goal is to answer 25 prompts as fast as possible.
Essentially, you are given the name of a color, but the font color is different. You must then choose the correct color of the text, not the color whose name is shown.
For example, you might be given "GREEN", but the font color may be yellow. The correct answer is yellow, not green.
Development
At just 4 months, the development process of Rainbow Reaction was much shorter compared to that of Tartarus: The Abyss and Ball Is Life.
This was mainly due to the fact that there were no exceptionally complicated features that I wanted to learn how to implement, and the overall concept of the game is fairly simple.
I was also able to take most of the Game Center code directly from Tartarus' files.
Play it yourself
If you are interested in checking it out, you can download Rainbow Reaction here.