TEACHING YOURSELF TO CODE IS A JOURNEY
Let Me Help You on Your Way
ARE YOU LOOKING TO TEACH YOURSELF TO CODE?
If so, you're in the right place.
Learning programming is a tough process, but I'm here to help you get started with minimal frustration.
My goal is to help you smooth out as many of the bumps in your coding journey as possible—before you hit them.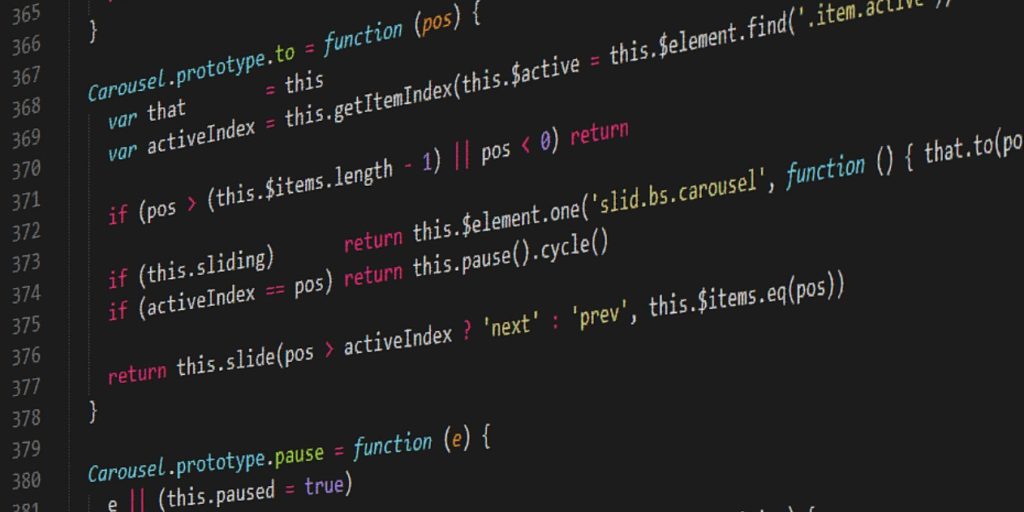 CHECK OUT MY LATEST POSTS
BENEFITS OF TEACHING YOURSELF TO CODE
You will gain the ability to build your own apps and games

Your analytical, critical, and logical thinking skills will improve

Your patience and mental endurance will improve
Your problem solving skills will improve

You will better understand how and why technology works the way it does
Check out my blog and start teaching yourself to code TODAY!
SEE WHAT I'VE BEEN WORKING ON